Dundee | Charity Art Event

Penguin Parade

︎

We were honoured to be selected to take part in Dundee Maggie's Penguin Parade 2018.

The penguins were displayed throughout Dundee for three months and then auctioned off to raise money for Maggie's Centre, which does vital work in helping those affected by cancer and their families.

Our design was called 'Scotland's Sunniest City' which we painted on to a giant fibreglass penguin using wall paint and paint pens.

Did you know that Dundee gets more hours of sun per year than any other city in Scotland?! Our penguin celebrates the iconic sights of this great place, lit in sparkling sunshine. Proudly displayed on the front of penguin you can see; Maggies's Centre, Caird Hall and the majestic RRS Discovery. On the reverse; Law Monument, McManus Gallery , Magdalen Green Bandstand, the new V&A building and Dundee's quintessential Tay Bridge.

82 penguins were sold &
£540,000 raised at auction!!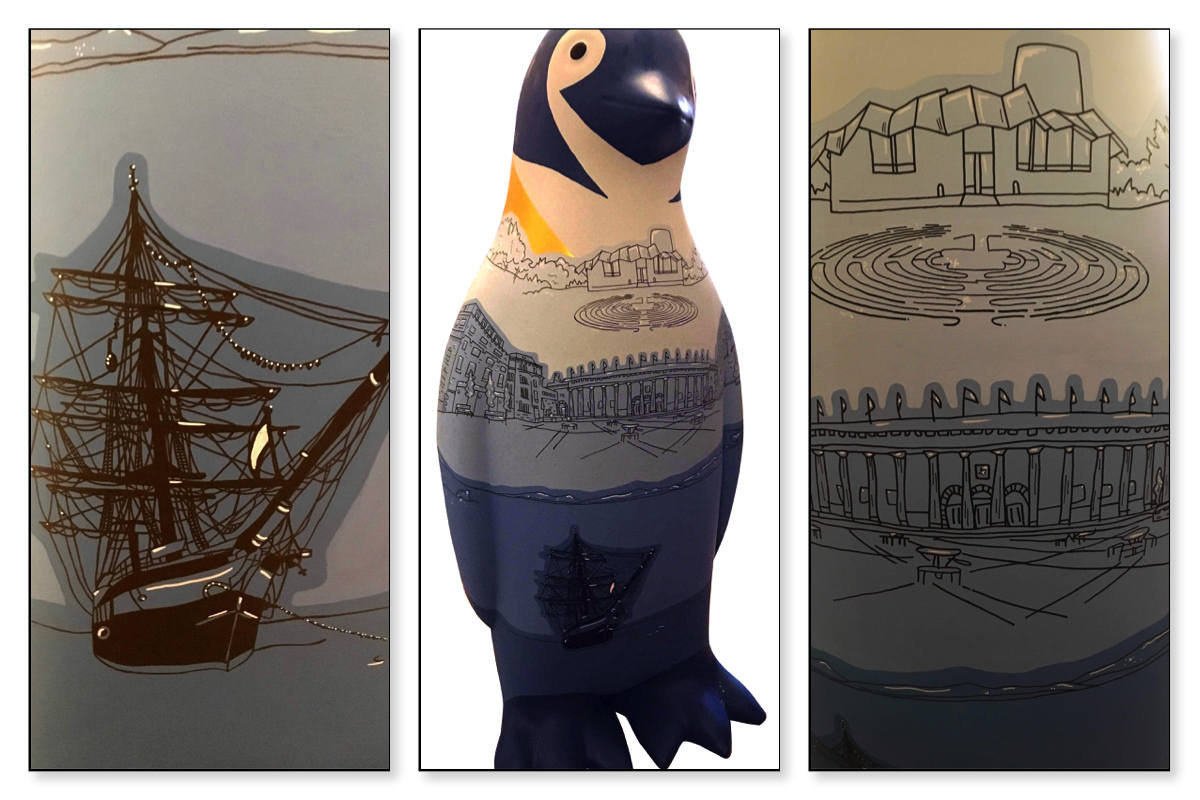 (Click to enlarge)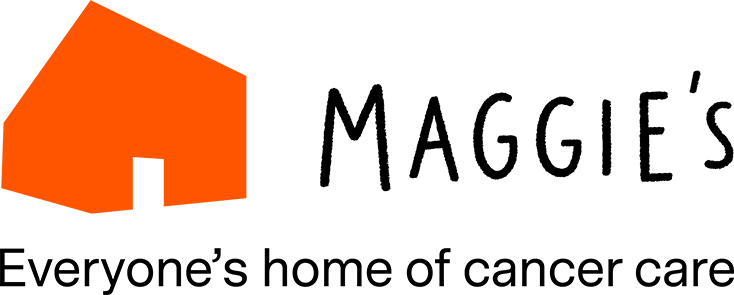 ︎