Edinburgh | Private Home
Falling Leaves Mural

︎


The most meaningful mural we've created, this was commissioned by a family in Edinburgh who had recently lost a son, Matt, who was 12.

Matt loved trees and particularly catching and collecting leaves, so the whole piece - which was painted on his bedroom walls - was based on the woods at his favourite park.

The mural also features an Edinburgh skyline with the sun rising behind, and a falling leaf with Matt's name on.

What a priveledge to be part of this lovely family's healing journey - we are so grateful to be asked to create this mural and it will always hold a special place in our hearts.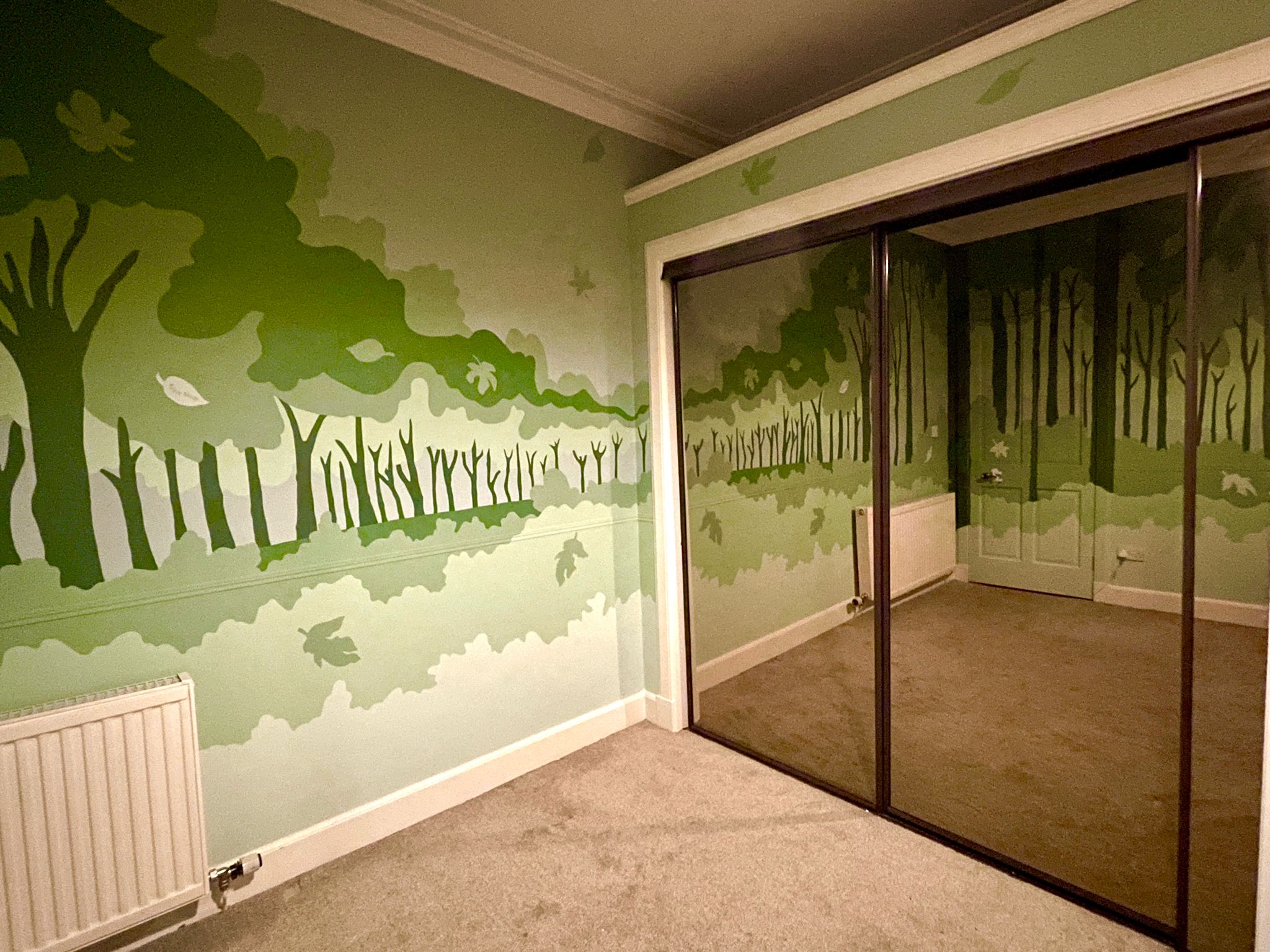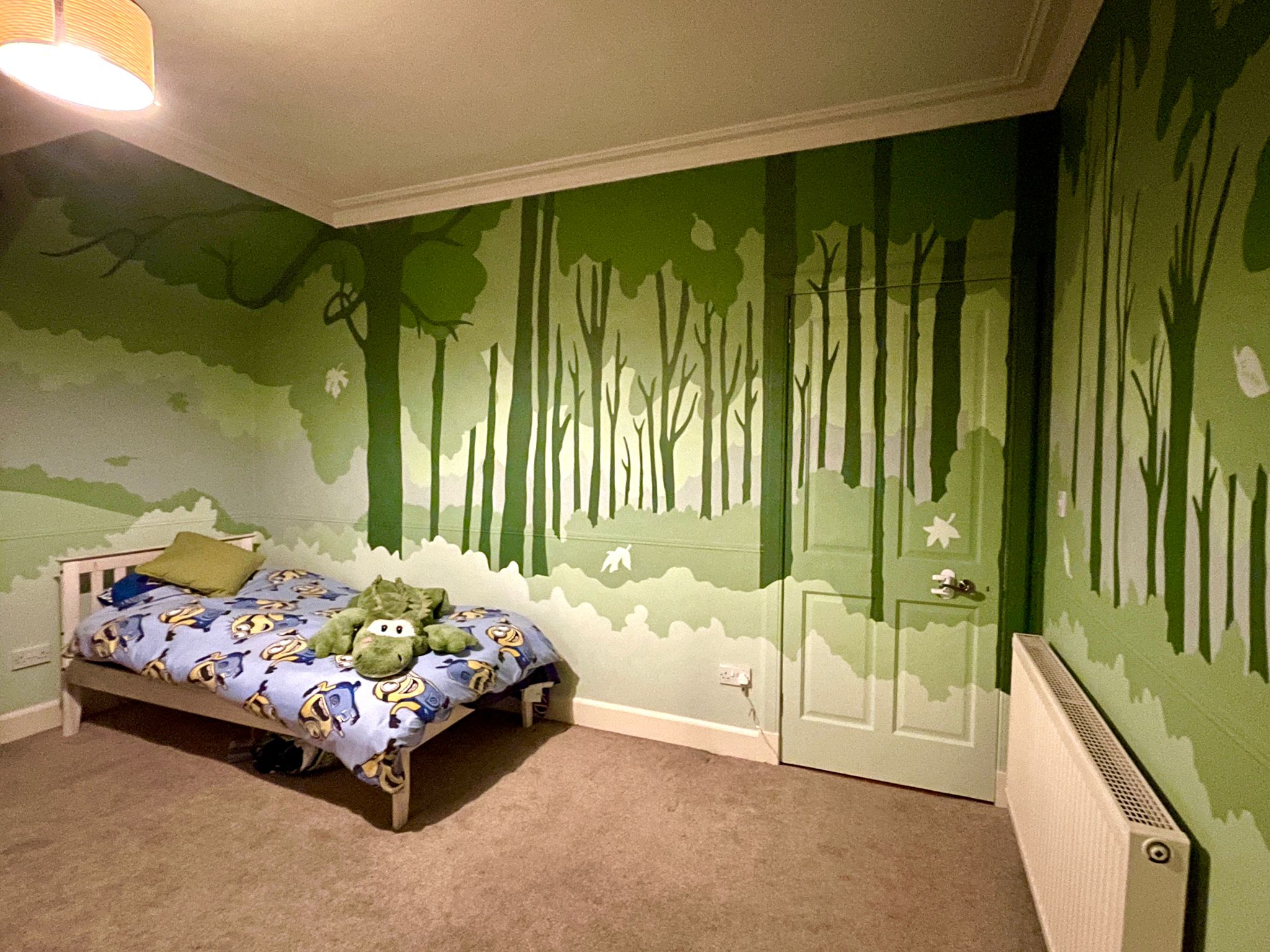 ︎